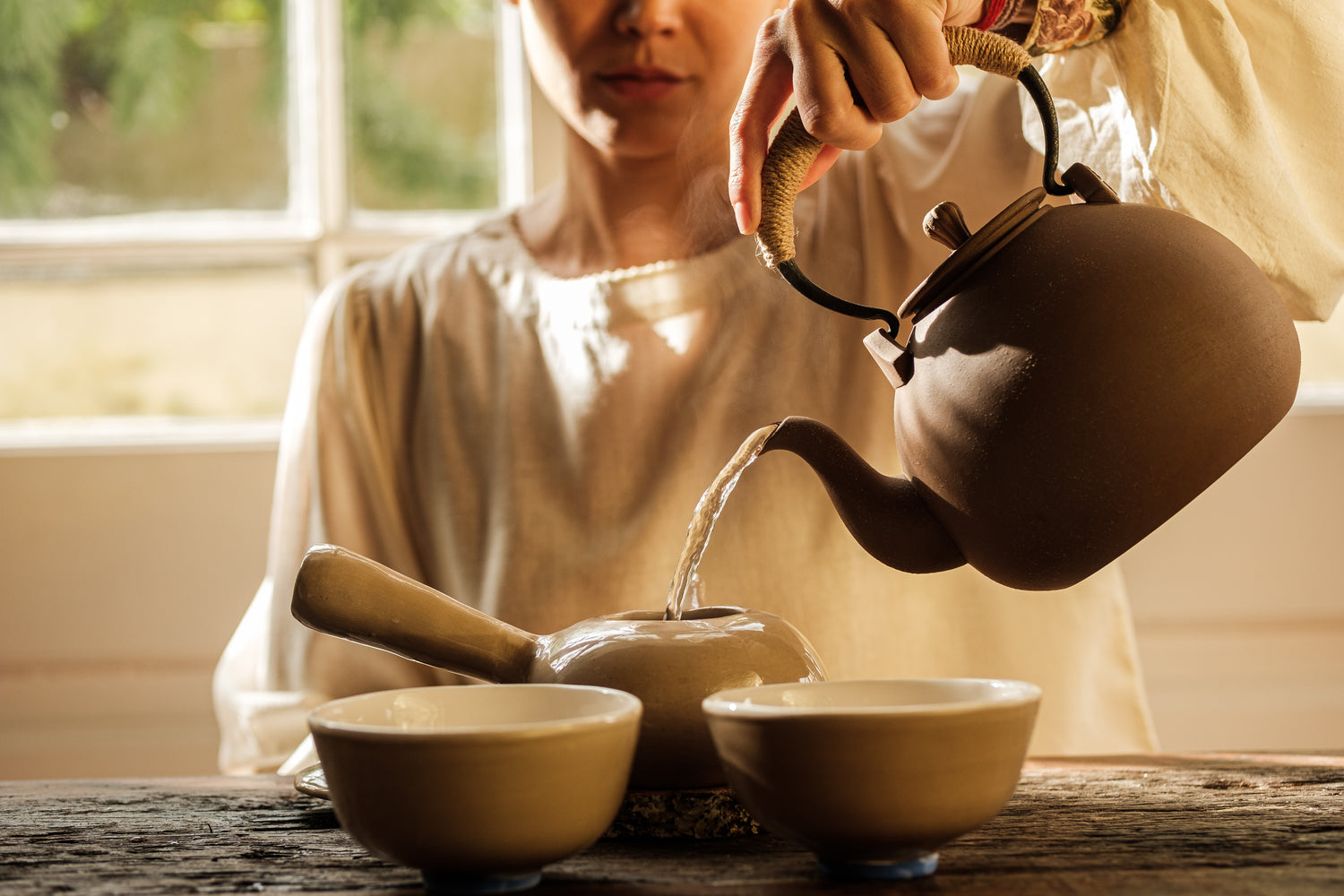 Tea Ceremony. Sharing & Singing.
Come and join us as we awaken together in gentle presence and immerse ourselves in the dance of the elements through the leaf, followed by a sharing circle and chanting.
The ceremony will take place in a private location in Lapa, Lisbon on Monday 22nd January.
Get Your Ticket